Westmalle Dubbel, Trappist Beer 33cl
Fruity. Malty. Wintery.
Regular price
£3.15
/
---
Add to wishlist
Indulge in the rich, complex flavors of Westmalle Dubbel, a distinguished Trappist beer renowned for its dark, reddish-brown hue and exquisite taste.
This Belgian masterpiece undergoes a secondary fermentation in the bottle, resulting in a creamy head with a captivating fragrance of special malt that lingers long after the last sip.
The beer's unique blend of herbs and fruits creates a balanced flavor profile that tantalizes the taste buds, while a fresh-bitter finish provides a satisfyingly crisp conclusion to each sip.
With its soft mouthfeel and long, dry aftertaste, Westmalle Dubbel is a true connoisseur's beer, perfect for savoring and sharing with friends. Discover the unparalleled depth and complexity of this exceptional brew, and experience the rich tradition of Belgian beer-making at its finest.
Westmalle Brewery
Westmalle Brewery is one of the most famous Belgian Trappist breweries and with good reason. They produce just three beers but are revered by every Belgian beer lover. The tripel is widely recognised as one of the best beers in the world with its unique yeasty aroma and insane depth of flavour.
Their dubbel is almost as loved: a deep amber beer with lots of caramel, raisin and almost rum like flavours. The beers are exceptionally well cared for, brewed by the monks as required for the Trappist label, and lagered (cold stored) for weeks until smooth and clear.
This brewery sets the benchmark for both the dubbel and tripel styles, as well as being credited with inventing them
Alc 7% vol
330ml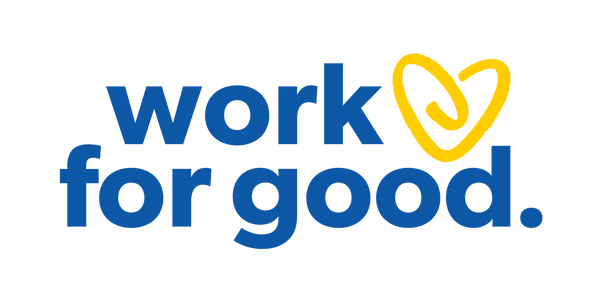 1% of every sale will be donated to the Mental Health Foundation via Work for Good
Due to the relatively small scale of our cheese and condiment producers, occasionally some cheeses and condiments may be unavailable and we will have to substitute them with similar products. Please state in the notes on the Cart page, if you do not wish to have any substitutions.
DELIVERY
The delivery charge is worked out based on the postcode.
SCOTLAND
EH39-EH42 postcodes (Haddington, Gifford, Dunbar, North Berwick, East Linton, other areas within 5 mile radius of the shop): Orders over £35 - free delivery; orders under £35 - delivery charge £4.50.
Other EH and FK1-16 post codes (East Lothian, Edinburgh, Fife) : Orders over £50 ‐ free delivery; orders under £50 ‐ delivery is £4.50.
Central Scotland: Orders over £50 ‐ free delivery; orders under £50 ‐ £5.50;
Northern Scotland and Highlands: £5.50 (2-5 day service). Please note, we recommend selecting Wednesday as your delivery day to allow enough time for the order to be delivered before the weekend (when courier depots are closed)
REST OF BRITAIN
England & Wales: Orders over £50 ‐ free delivery; orders under £50 ‐ £5.50.
London: Order over £50 ‐ free delivery; order under £50 ‐ £7.50.
Northern Ireland and Islands (Isle of Man, Scilly, Skye, Wight, Jersey, Guernsey): we currently do not ship to.
Most of the UK mainland gets a next day delivery service. However, certain areas of the UK get a longer service. Our shipping boxes are designed to be safe in transit for up to 48 hours (longer during the cold months). 
When placing an order, please make sure to provide:
an alternative delivery instruction, in case you're not in to receive the order (such as "leave on porch, leave in a shed, leave with neighbour")
complete post code and mobile number (will be used for courier notifications)
SHIPPING INFORMATION
Our checkout system allows you to pick a date in the future to receive your delivery.
Our courier partners are APC Overnight. 
Once your order is shipped you will receive tracking details. Because all orders are shipped via a third-party, you would need to contact the courier directly if you have any questions about your parcel. Their email address is depot175@apc-overnight.com 
If you are buying cheeses for a special occasion, please allow an extra day or two for your cheeses to arrive, in case of unforeseen and uncontrollable circumstances.
During December and other peak periods, we may require additional days to process and deliver your order.
PACKAGING
We take great care in packaging and delivering your order.
Cheeses are wrapped in specialist cheese paper that will allow them to breathe and not suffocate.
Cheeses and condiments are then packaged in a cardboard box (reusable and recyclable) with an insulated foil pouch and ice packs to ensure the correct temperature is maintained for up to 48 hours (

longer during the cold months).
GIFT MESSAGES
A personalised gift note can be included with all of our products at no extra charge.