Chianti Classico, Peppoli, Antinori
Regular price
£25.70
/
---
The Cheese Lady's Recommended Pairings
Add to wishlist
Peppoli Chianti Classico from Marchesi Antinori DOCG
Intense red fruit aromas are offset by delicate notes of vanilla and chocolate. Pleasantly lingering with a fresh, vibrant feel in the mouth.
Winemaker: Antinori
The Antinori family are regarded among the most historic dynasties in the wine world. Their involvement in wine began in 1385, when Giovanni di Piero Antinori was inducted as a member of the winemakers' guild in Florence.
Since then, a period spanning an incredible twenty six generations, the family has always been directly involved in the industry, developing their reputation for the marriage of tradition and cutting edge development.
Today, things are overseen by Albiera Antinori and her sisters Allegra and Alessia. They have continued to express the family passion for viticulture, constantly striving to identify even the smallest areas for quality improvement. In recent years, this search has led to them planting experimental varietal clones in the vineyard, as well as challenging their conventional fermentation and barrel-ageing techniques.
Their vines in Tuscany and Umbria produce the wines from which they have developed their stellar reputation throughout the generations. And it is these sites that perfectly exhibit their key philosophy – their ancient roots play an important role in their work but do not limit to their innovative spirit.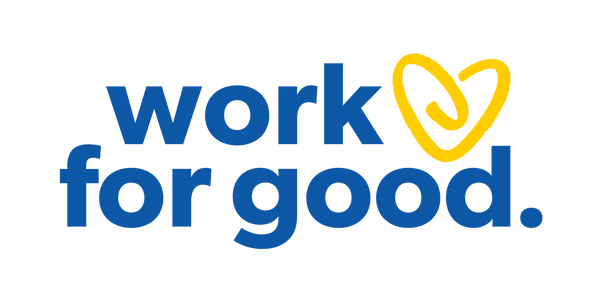 1% of every sale will be donated to the Mental Health Foundation via Work for Good
Due to the relatively small scale of our cheese and condiment producers, occasionally some cheeses and condiments may be unavailable and we will have to substitute them with similar products. Please state in the notes on the Cart page, if you do not wish to have any substitutions.
DELIVERY
The delivery charge is worked out based on the postcode.
SCOTLAND
EH39-EH42 postcodes (Haddington, Gifford, Dunbar, North Berwick, East Linton, other areas within 5 mile radius of the shop): Orders over £35 - free delivery; orders under £35 - delivery charge £4.50.
Other EH and FK1-16 post codes (East Lothian, Edinburgh, Fife) : Orders over £50 ‐ free delivery; orders under £50 ‐ delivery is £4.50.
Central Scotland: Orders over £50 ‐ free delivery; orders under £50 ‐ £5.50;
Northern Scotland and Highlands: £5.50 (2-5 day service). Please note, we recommend selecting Wednesday as your delivery day to allow enough time for the order to be delivered before the weekend (when courier depots are closed)
REST OF BRITAIN
England & Wales: Orders over £50 ‐ free delivery; orders under £50 ‐ £5.50.
London: Order over £50 ‐ free delivery; order under £50 ‐ £7.50.
Northern Ireland and Islands (Isle of Man, Scilly, Skye, Wight, Jersey, Guernsey): we currently do not ship to.
Most of the UK mainland gets a next day delivery service. However, certain areas of the UK get a longer service. Our shipping boxes are designed to be safe in transit for up to 48 hours (longer during the cold months). 
When placing an order, please make sure to provide:
an alternative delivery instruction, in case you're not in to receive the order (such as "leave on porch, leave in a shed, leave with neighbour")
complete post code and mobile number (will be used for courier notifications)
SHIPPING INFORMATION
Our checkout system allows you to pick a date in the future to receive your delivery.
Our courier partners are APC Overnight. 
Once your order is shipped you will receive tracking details. Because all orders are shipped via a third-party, you would need to contact the courier directly if you have any questions about your parcel. Their email address is depot175@apc-overnight.com 
If you are buying cheeses for a special occasion, please allow an extra day or two for your cheeses to arrive, in case of unforeseen and uncontrollable circumstances.
During December and other peak periods, we may require additional days to process and deliver your order.
PACKAGING
We take great care in packaging and delivering your order.
Cheeses are wrapped in specialist cheese paper that will allow them to breathe and not suffocate.
Cheeses and condiments are then packaged in a cardboard box (reusable and recyclable) with an insulated foil pouch and ice packs to ensure the correct temperature is maintained for up to 48 hours (

longer during the cold months).
GIFT MESSAGES
A personalised gift note can be included with all of our products at no extra charge.